Does anyone know if the AC Knock Out border punches will work with the original 7gypsies interchangeable punch that came out a while ago? The handles look almost identical. The 7Gypsies punch has recently been redesigned, but this is the one that I have: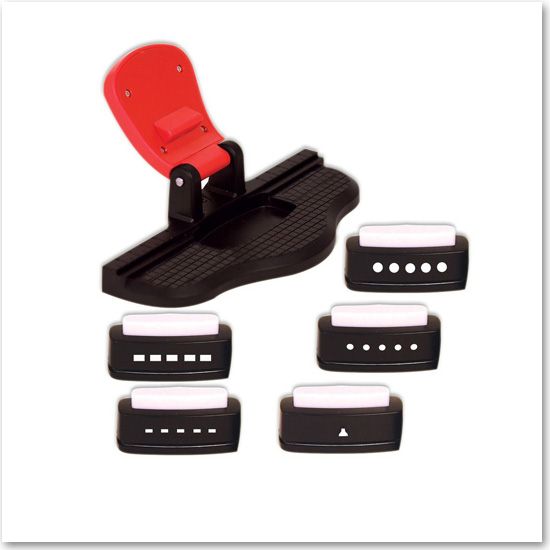 American Crafts Border Starter Kit
I'd love to pick up some of the AC punches if they will work in my punch. Thanks in advance for your help!