Evening peas! I have some free time before crashing tonight so thought I would give you all a head start if you want to! I hope I wake up to lots of entries in the gallery or links here to check out over my morning coke (not a coffee drinker).
Today we are going to do another color challenge. I hope you like it!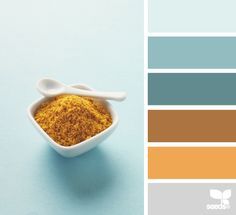 Chatter: What color combo or single color do you find the most challenging to use? What is your go to color/scheme?
Random chatter: How does everyone wake up in the morning? Coffee? Coke? Chocolate? Exercise?