<WARNING!! I am sitting here channeling Wayne and Garth-I'M NOT WORTHY!!>
moving right along now (yes, I am like Chandler Bing and make jokes when I'm nervous! and yes I watch incredibly too much tv! and yes I am killing time before I have to start this interview!)
1.Who are you? Please include self portrait and links to other sites featuring you, like your blog, website, etc. Pimp yourself out!!
well since Rachael wants me to tell y'all about me-here I go!
I am a magnificent mommy of 4 boys (yep-count em, cause I usually can't!). I actually used to feel bad for the women in the scrapbooking magazines that could only scrapbook boys. I thought that was the worst. But as it turns out, it's not so bad!
I am a phenomenal big sister, outstanding wife and the most favorite aunt of all of my 7 nieces and 3 nephews! I am extremely opinionated and highly sensitive. Not a good mix. I am completely lacking in self esteem, but I try to hide it and "fake it till I make it"!
My FB friends know I joke, or at least attempt to, all the time!
I do not have a current photo, sad I know. After getting photos for this, I will be working on this. So here I am...
hubby took this one one night after he got his new p&s (cause I was sick of him touching my camera!) doesn't the little one (with his eyes closed) look like he has a stocking over his head? or is that just me? lol
apparently I only take photos with these two kids!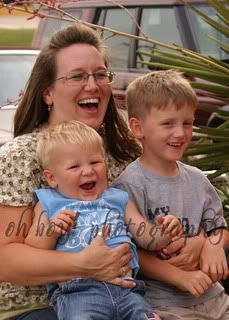 and here is the whole family-its only 9 months old!
My website isn't up yet, hopefully this week. But here is my
facebook fanpage.
2. What inspired you to get into photography? And when?
I don't know a time that I didn't have a camera in my face. I've had 110, Polaroid, 35mm p&s and slr's and APS. I have had multiple slr's in 35mm and digital. And Lord knows all kinds of brands! I am a total camera whore! I think I am finally settling into my Minolta/Sony family and though I have doubts sometimes, I think I am going to stay with this brand. Canon is still tugging me in the other direction...we'll see.
3. What is your education? Degree? Self taught? Workshops?
I studied film photography in high school and was the sports photographer on our newspaper. It was how I got to talk to my boyfriend who was on the football team!!
And yeah, I got hit a few times. (I also wanted to actually play on the team, but my parents weren't cool with that) I gave up photography for about 10 years!
When I came back around it was digital. That was a hard, huge adjustment! Anyone that knows me, knows I have a computer phobia. They completely freak me out! To go from developing your own negatives & prints to digi was a total shock to my brain! I got my current DSLR 6 years ago and it's a Minolta 7D Maxxum. I am so outdated and hope to upgrade to a Sony a850 next year. Most everything I have learned or relearned is thanks to the peas.
4. What kind of photographer would you describe yourself as?
Fly by the seat of my pants?! I don't know! One day I may decide. lol
5. What kind of equipment do you use? Not every piece you own, but your favorites or use most often.
Like I said, I am a Minolta/Sony girl. I do love my 50mm, but I recently purchased the much talked about "beercan" and so far I am LOVIN IT!!
6. What did/do you struggle with the most?
Just about everything. Some with disagree, though I believe a lot more will agree!! lol One of the biggest struggles is confidence. I know I am not Walmart, but I don't think I have quite made it to Neiman Marcus level either. For now I am happy being a Target!! (lol inside joke with some of y'all!)
7. What was your biggest a-ha moment? Can be something technical/camera-related, something personal as it relates to photography, or something you learned about yourself as a photographer.
When people posted their SOOC's!! I really thought everyone got these vibrant colors & crisp clear images. I was old school film and I never got those colors. I just thought the digital cameras were doing it and thought my camera just totally sucked! Once I found out about photoshop, that helped my confidence a lot!
8. Biggest lesson learned? Can be either about photography, the business, yourself, etc.
Perfection is NOT going to happen. I really need to be happy with what I have and what I shoot. Practice doesn't make perfect in this industry, but it will help me get better. Now if I can only practice what I preach.
9. What's your greatest triumph or achievement? Could just be opening your own business, awards, compliments.
being asked to do this!! For Rachael to think y'all would want to see my work in one big cluster makes me feel accepted as a photographer. BY photographers. Unless of course it's like all those mean girl shows and y'all are only doing this to make fun of me....
(I told you my confidence was bad! lol)
10. What is one of the most important mistakes you made that served as a basis for your progression?
Checking for memory cards!! My camera WILL shoot without one. There is nothing to stop it. And I have done it. And lost a few great shots. I don't do it often though. But it sucks regardless.
11. What is it about photography that makes your heart sing and mind race with possibilities?
It's that feeling. The one you get when you nailed the shot-the one that actually shows your subjects personality, the one that makes mom cry. The one, that when you look back in 10, 20, 30 years it transports you to that moment.
12. Which do you like better-taking the photo or processing it? Why?
TAKING IT!! I hate the processing part. Even though I can make it better, I hate it.
13. What inspires you? Could be anything-other photographers, nature, art, music, people, etc.
Life-what my kids do, what I see around us and what I don't see. What I want to know. It's just everything. and I am a total stalker-if you have a website, it's probably in my favorites and I look a lot!
14. What is something about you that we don't know? Could be something serious or silly-your choice.
-My toes on each foot are different-one set is tall and skinny and the other set is short and fat. yes, it's weird.
-I am related to the Peavy electronic's company, though pretty distant.
-I grew up on the gulf coast, but I am terrified of the ocean. Blame it on Jaws.
-I wanted to be in the Air Force as an MP (military police) & then become a narcotics officer.
-I can't whistle.
-I helped train the special olympics swim team in high school.
-I was a lifeguard for 3 years
-I put peanuts in my bottle coke.
-I actually do LOL and HEHEHEHE when I say it. And if I say I peed a little, trust me!!! lol
-I say y'all and ain't A LOT.
-I HATE to spell things wrong. it just bugs me.
-I have been on the news a few times, mostly at the begining of the war when my boyfriend (at the time) was in Iraq. We had lots of rally's and I guess I looked like a nice person to talk to cause they always did! (oh I hope it was that, and not because I was that crackhead they always put on the news!! oh man...)
-I used to dance on a local show that they filmed at the now demolished Waterworld. Every Saturday morning you could see us live on tv, shaking our money makers! I was 15.
15. Can you share with us your loved ones? Especially if they have been featured in your work?
here is hubby-and this is why he is not in many photos!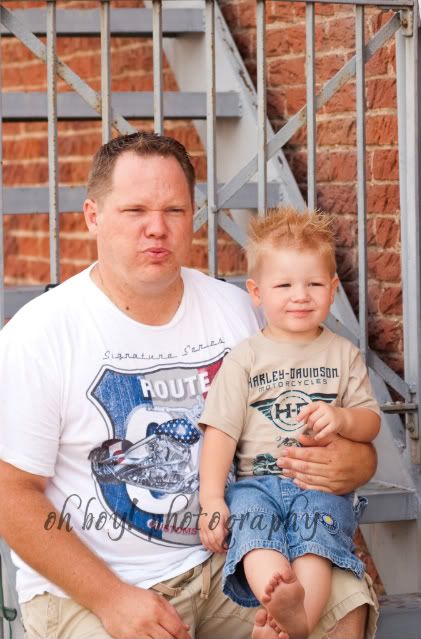 my oldest who will be 16 in 2 months!!
my 6 yr old who is like his father and hates the camera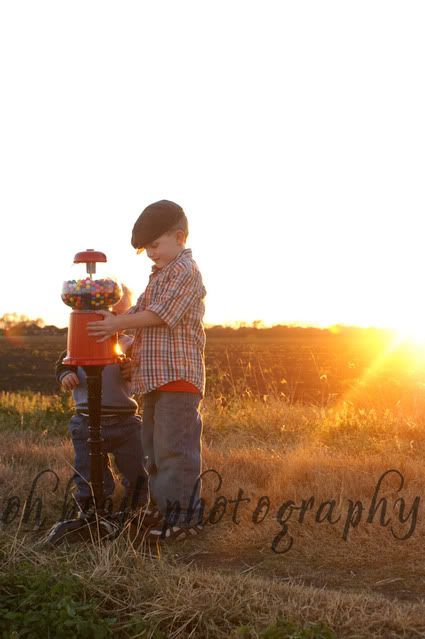 my 2.5 yr old who is charming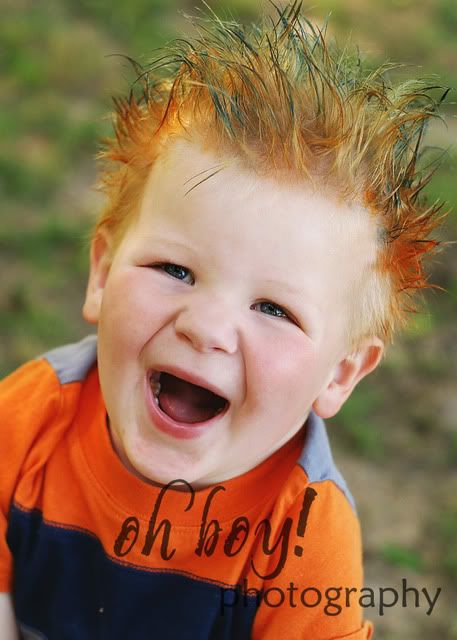 and the baby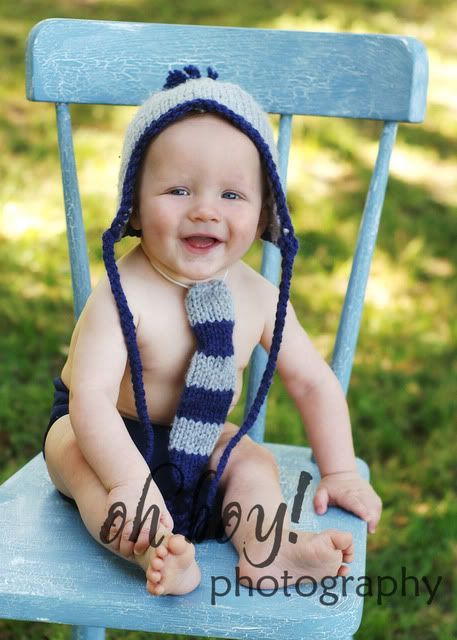 16. Can you share your top tip/technique with us?
Shoot, then shoot some more and when you think you ar edone, shoot some more! With digital you can do that!!! And delete to your hearts content! Be thankful you aren't buying roll after roll of film, writing down all your settings, waiting for the film to come back (and hoping they don't mix up your photos) so you could compare each photo to the settings.
17. Who are you picking next and why?
Alexis Miller-she has been such a big help and is always willing to give you advice. And I'm just an Alexis stalker!
18. Please share some of your favorite works with us!!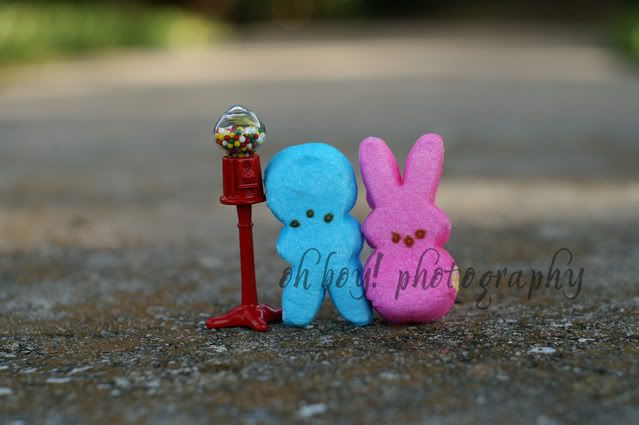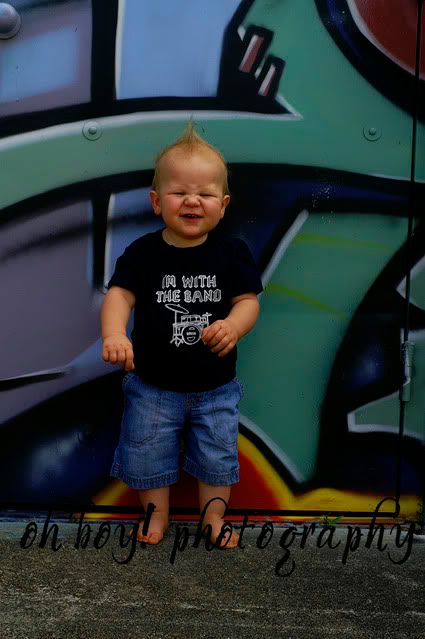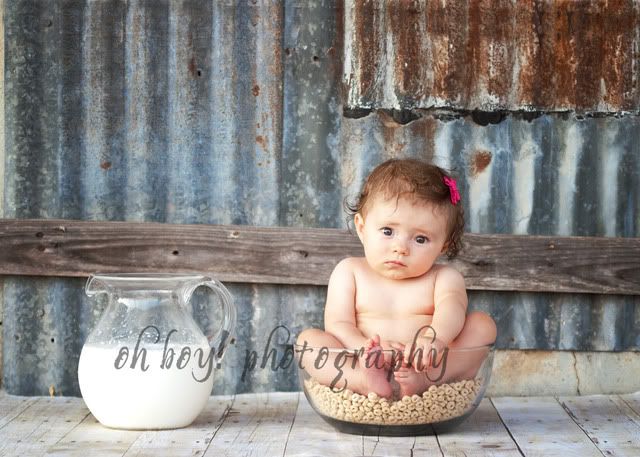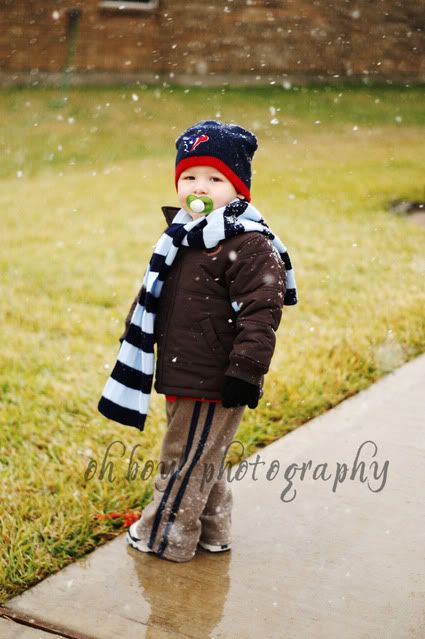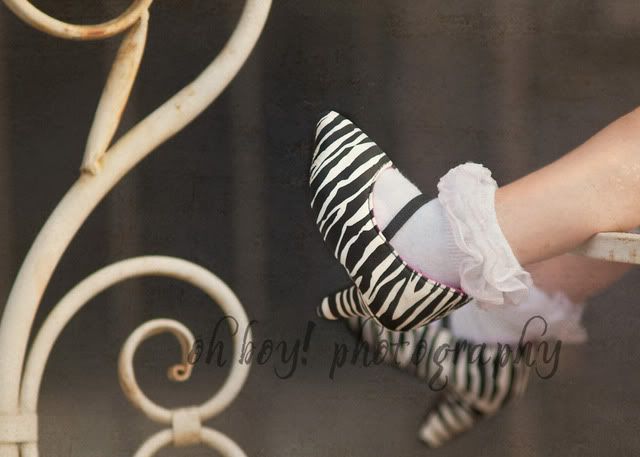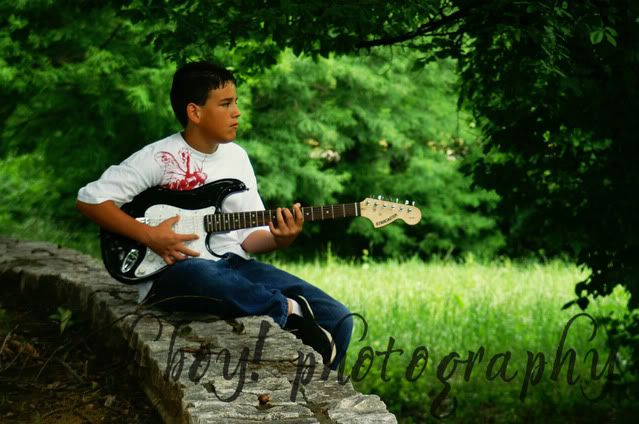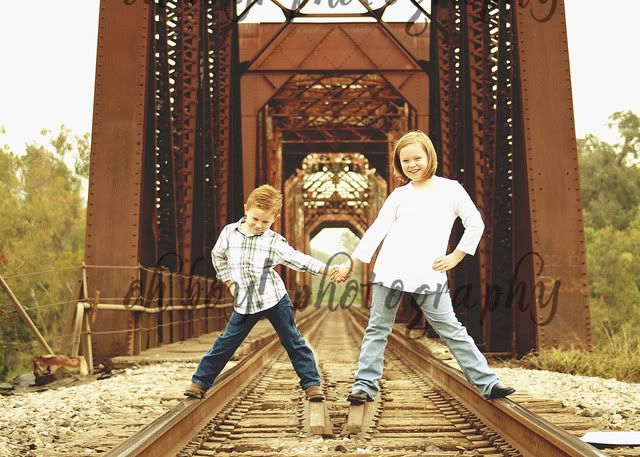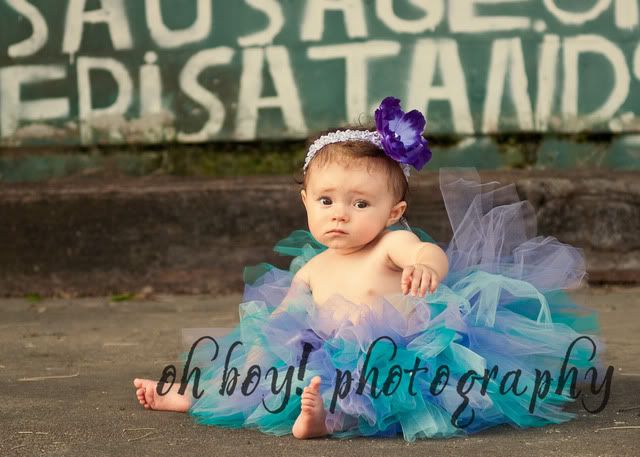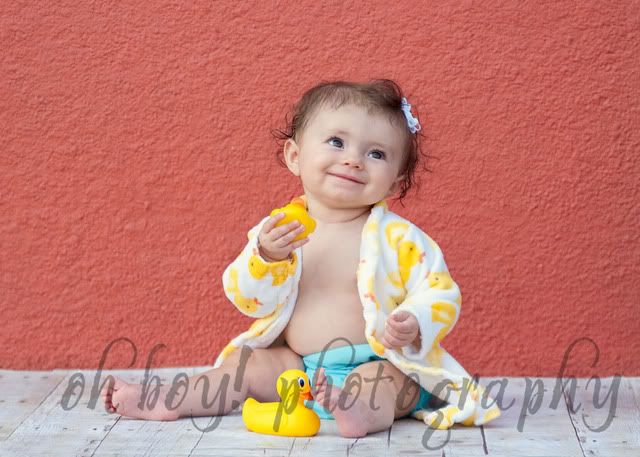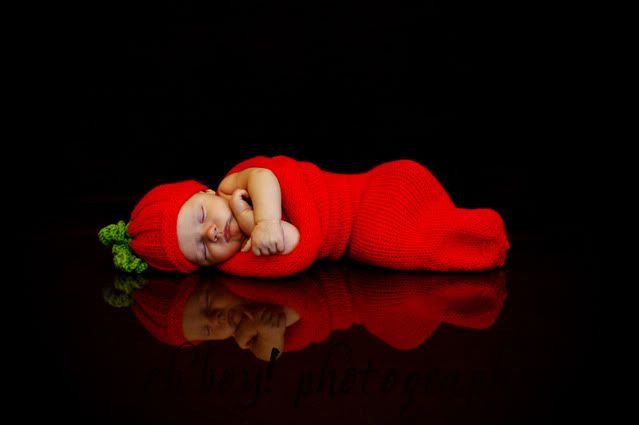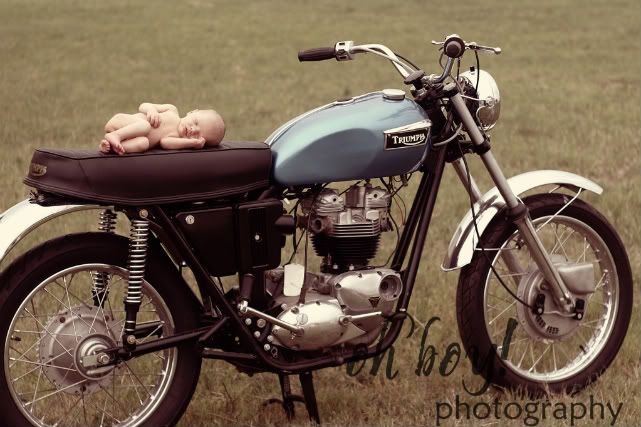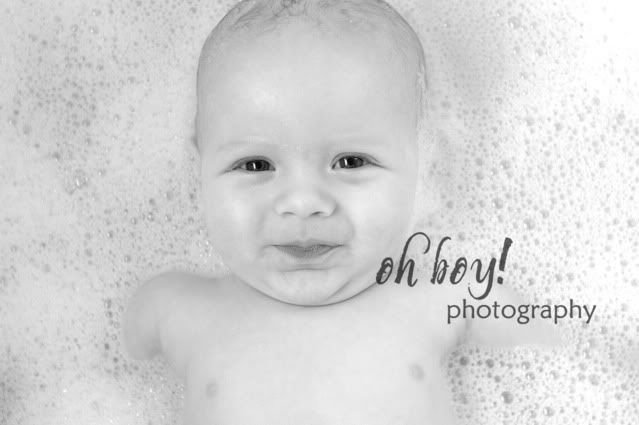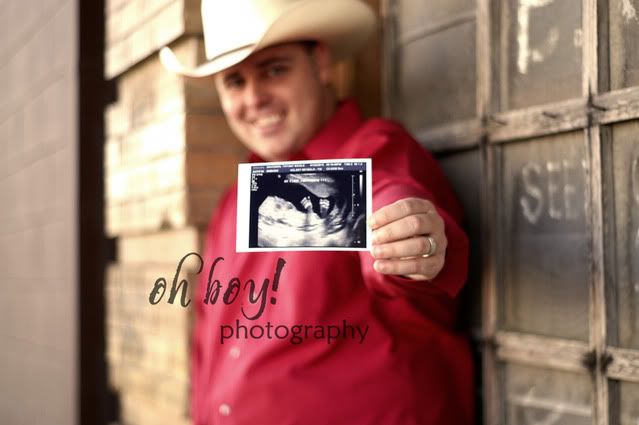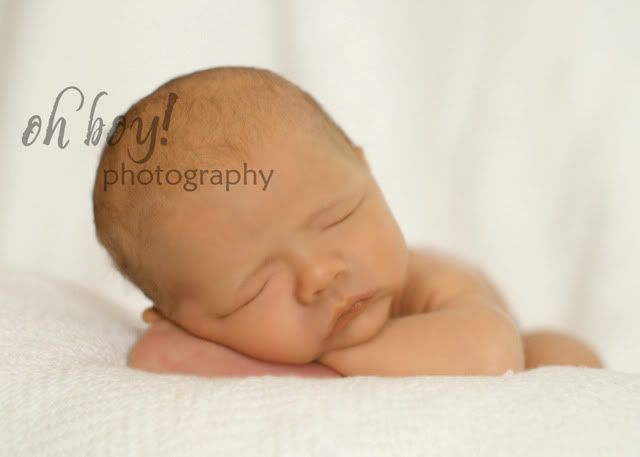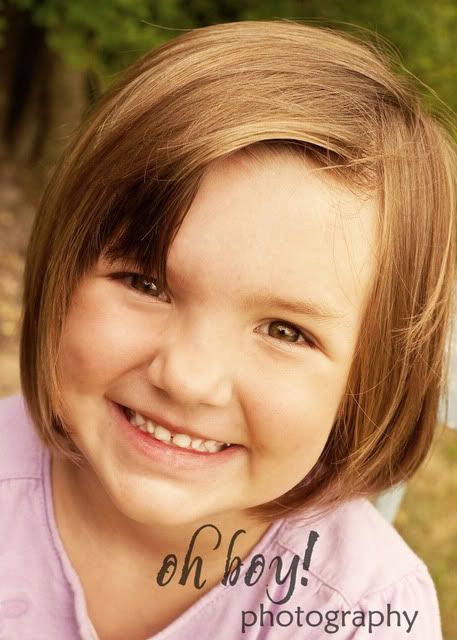 And because I was originally into nature stuff, here's some of that!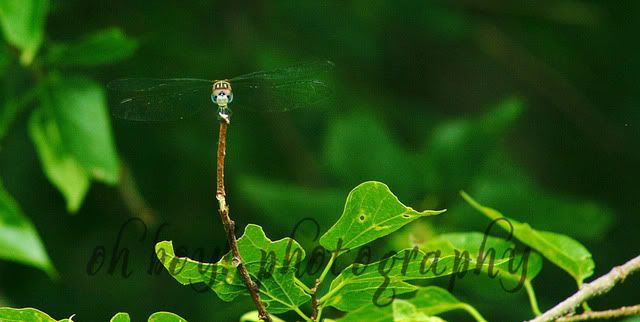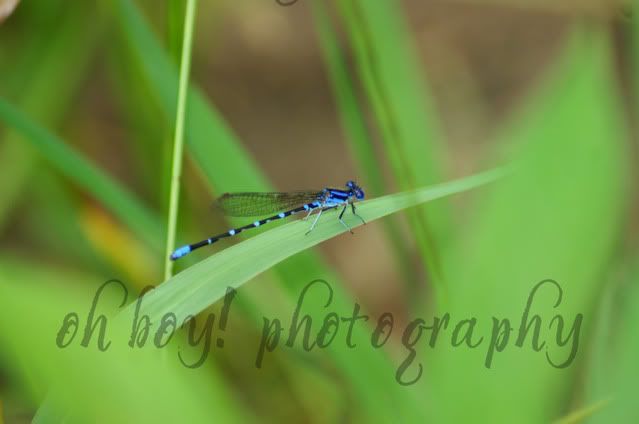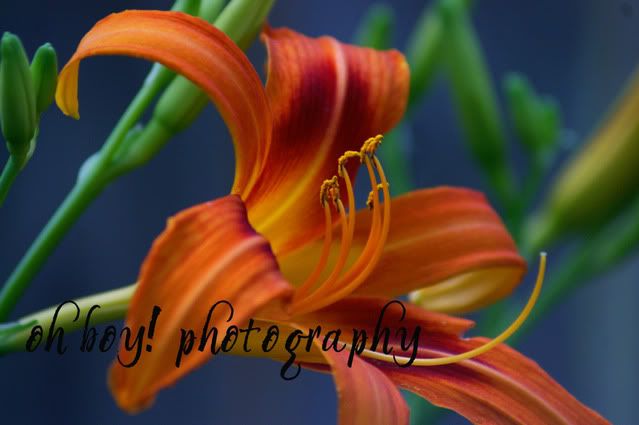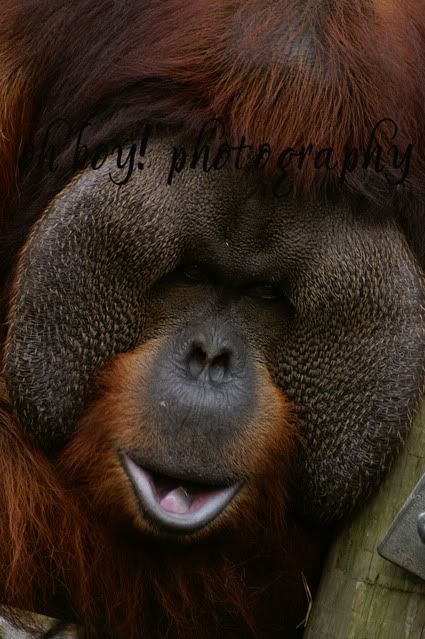 Thanks for reading about me!!! Love y'all!!