1. Who are you ? Please include self portrait and any links to other sites featuring you, like your blog, website, etc. Pimp yourself out!!
Hello, I'm Cathi. I'm married to Dan, and we're both accountants in real life. We had our baby girl, Cady, on May 7. Coincidentally, that's my birthday too. Everyone tells me that I'll never get to celebrate my birthday again, so I guess that means I'll get to be 35 forever! That, or, I'll always have an excuse to throw a great party...for Cady of course.
Here's my most recent self portrait, done with my point and shoot one night after Cady's bath.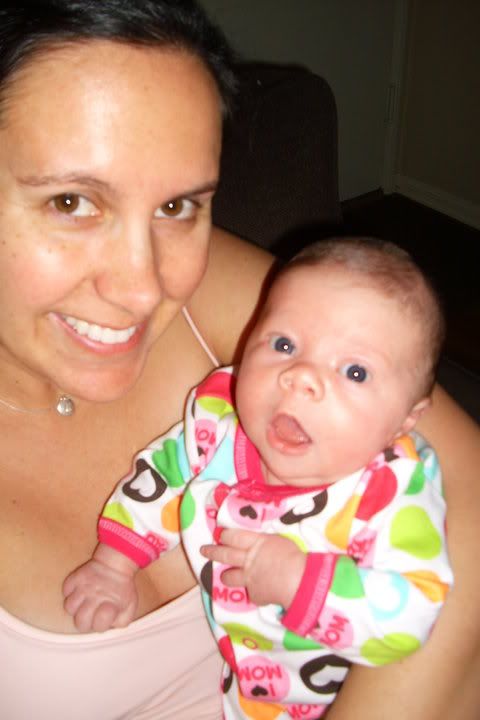 Here's my seriously neglected
blog
, and here's my
Etsy shop
.
2. What inspired you to get into photography? And when?
I guess I was about 8 when I got my first camera, a Kodak Instamatic 104. I thought it was the coolest thing ever. When the film came back as prints, it was like magic, I had no idea how it worked. It was amazing to me that something I saw could be held in my hand on a piece of paper...forever. I guess that's what still inspires me. Being able to capture a moment and freeze it forever.
3. What is your education? Degree? Self-taught? Workshops?
My formal education is in accounting, finance and Spanish. I went to the University of Alabama - Roll Tide!
As far as photography goes, my dad taught me the basics when I was in junior high. After that, it's been an education through reading and through the peas.
4. What kind of photographer would you describe yourself as?
An aspiring one!
5. What kind of equipment do you use? Not every piece you own, but your favorites or use most often.
I shoot with an Olympus E510. I usually use my 2.8, which I love. I don't use my fisheye nearly enough, and really want to bring it out more. I have a ring flash that I need help with the next time I get together with the Southern California peas.
6. What did/do you struggle with the most?
Ugh, my confidence! I am a big chicken. I still feel awkward directing people when I shoot, even people I know!
7. What was your biggest "A-ha" moment? Can be something technical/camera-related, something personal as it relates to photography, or something you learned about yourself as a photographer.
For me, I think that it's realizing that I'm probably my own worst critic, and that I should go easier on myself. This is a hobby, and it should be fun. Sometimes I lose sight of that.
8. Biggest lesson learned? Can be either about photography, the business, yourself, etc.
Always check your settings! I've left my ISO too high, or a CWB on and had to try to correct my images with processing. It's just soooooo much easier when I can get it right in the camera! So I'm really working on that.
9. What's your greatest triumph or achievement? Could be just opening your own business, to awards, to a compliment.
Well, since I'm not in business, the thing that really makes me happy is seeing someone use a picture that I took as a birth announcement or holiday card. It makes me feel great that they like the picture enough to share it with their friends and loved ones.
10. What is one of the most important mistakes you made that served as a basis for your progression?
Well, it goes back to not checking my settings. I was taking pictures of a friend's friend's baby. We moved from inside to outside...and my settings stayed the same. It was terrible. When I gave her a CD, she asked why there weren't any of the outside pictures. D-oh!
11. What is it about photography that makes your heart sing and your mind race with possibilities?
The stories that are told by pictures. I am really fortunate to have lots of old family photos, back to the daguerrotype days. I love seeing how styles and landscapes have changed over time. My grandpa flew during WWII and took a TON of pictures. I've enjoyed trying to recreate his shots all these years later when I've visited places he went. There are a number of places I still need to go, hopefully I'll get to visit all of them!
12. Which do you like better - taking the photo or processing it? Why?
I like taking it, and being present in that moment.
13. What inspires you? Could be anything - other photographers, nature, art, music, people, etc.
Nature, and the beauty I see every day in the people and things I surround myself with, inspires me. The peas are also tremendously inspirational!
14. What is something about you that we don't know? Could be something serious or silly- your choice.
Let's see...I started working in a yarn and needle art store when I was 8. My mom was good friends with the store owner and taught some classes for her. I worked there until I graduated high-school, eventually teaching classes myself. What's funny is that I've never stayed with another company that long (I've been with my current employer 9.5 years, so maybe I won't be able to say that much longer)! I've basically been addicted to yarn ever since. Whenever I go back to my hometown, I stop in the same yarn shop to visit the owner, sit and knit, and catch up on what's been happening with the regulars.
What else? I write about beer, it's been a hobby for a while and I finally decided to go public with my writing. You can read some of my articles
HERE
. If you like them, go ahead and subscribe so that you'll be notified whenever I write. I have two more articles ready to go, just need to upload them.
Oh, and I LOVE flea markets and yard sales. I think it's the treasure hunting aspect that I like so much.
15. Can you share with us your loved ones? Especially if they have been featured in your work?
This is my husband, Dan.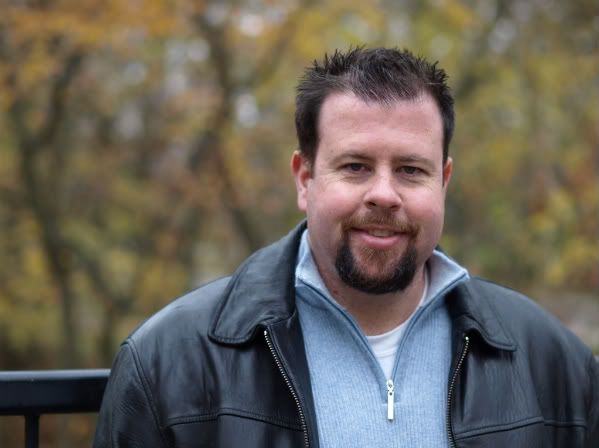 Here's Cady at one month. My goal is to take a picture of her on the 7th of every month, even if it's just with my P&S.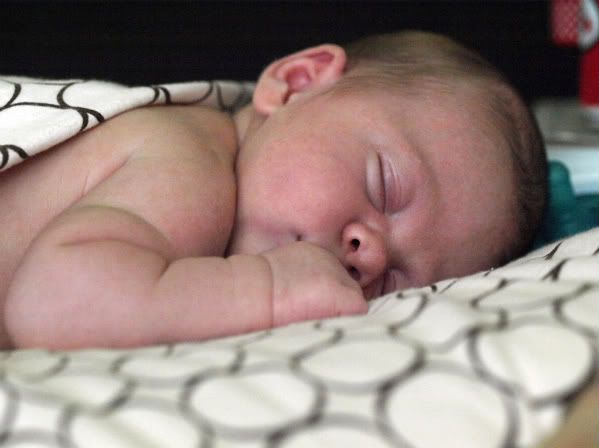 This is our dog, Chico.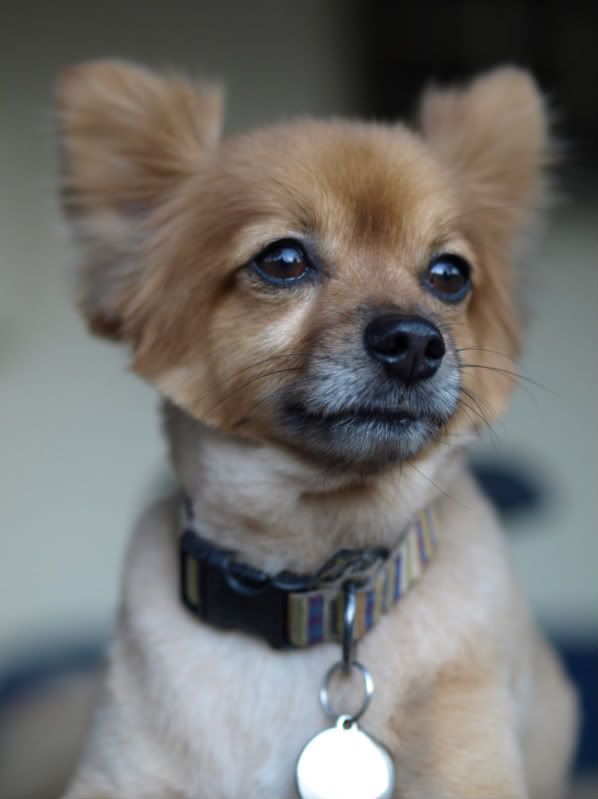 16. Can you share your top tip/technique with us?
I think all of my tips and techniques have come from you guys!
17. Who are you picking next and why?
I'm picking lstine (Lou) next because I really love her work and want to learn more about her!
18. Please share some of your favorite works with us!!
This one's from my first maternity shoot with a co-worker's daughter. When I asked if she was willing to get in the pool, she got SO excited!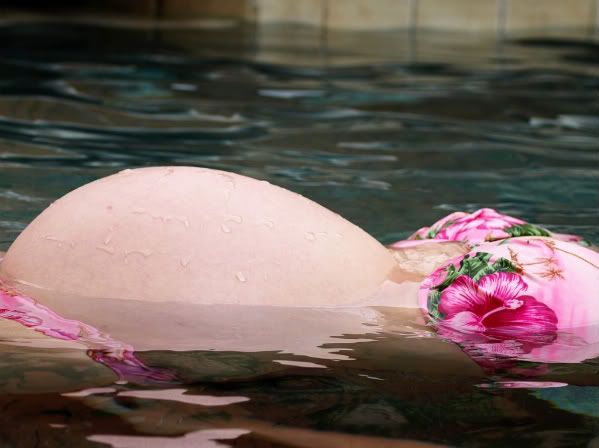 Another from a maternity shoot. I love this book!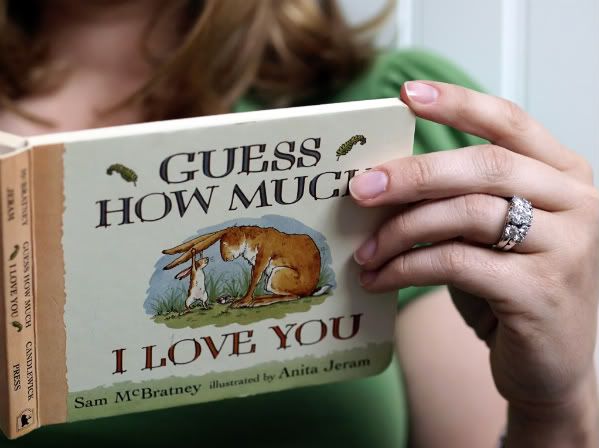 This is my friend's son. So silly and giggly, that's him in a nutshell.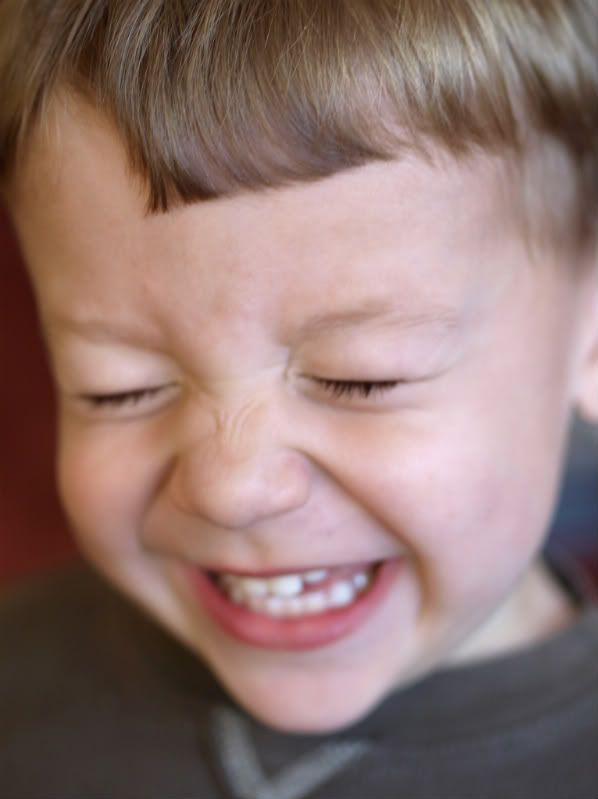 The inside of a mushroom, taken on one of our camping trips.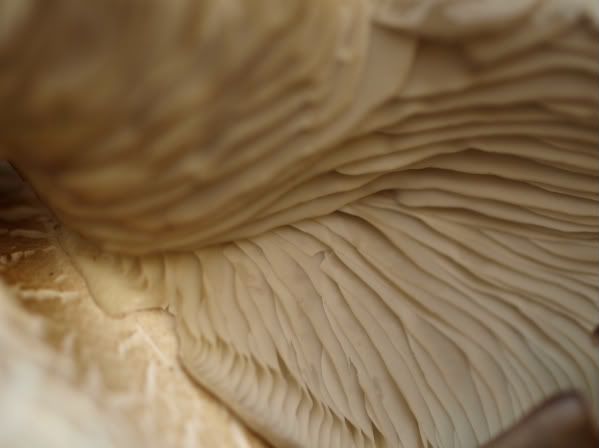 The Cincinnati skyline. Dan was born and raised in Cincinnati, and we lived there when we met. We go back at least once a year to visit friends and family. This is blown up big over his desk in his home office.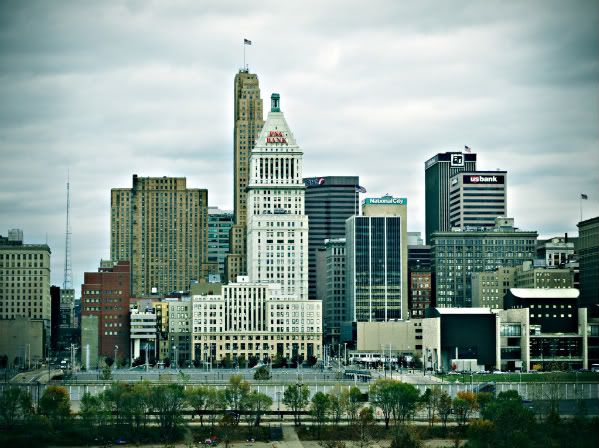 This is a friend's friend's twin sister and her daughters. This picture was taken just a few days before she told the girls that she had terminal cancer, and she passed away just a few months later. So, so sad. I was honored when they used this shot blown up to 16x20 at her memorial service.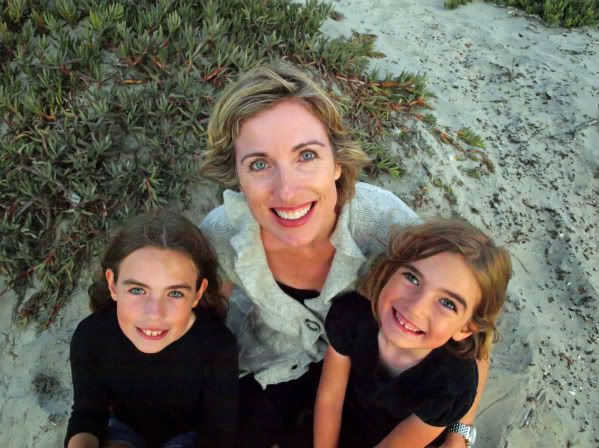 This was one of the first pictures I took when I first got my camera.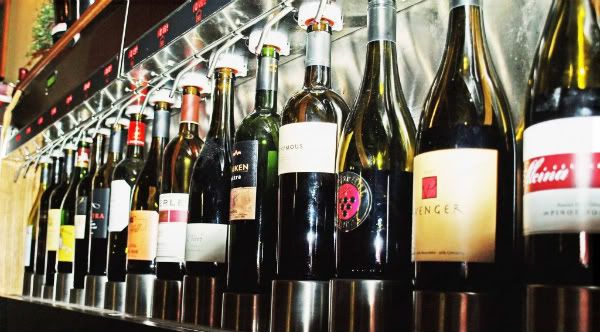 Two sisters in a fountain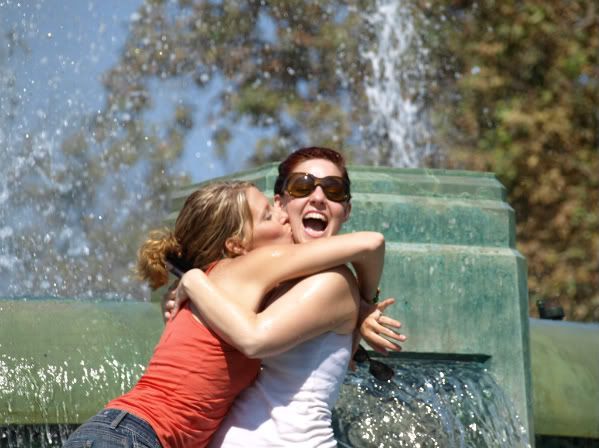 Thanks for picking me, Staci! And thanks for reading