Scrapbook & Cards Today is pleased to announce its Wonderful Winter call. Scrapbook & Cards Today is a beautiful, seasonally inspired free publication that can be found in both Canadian and US independent scrapbook stores. It can also be downloaded internationally, in its entirety and for free, by visiting www.scrapbookandcards.com.
Scrapbook & Cards Today would love to see your artwork including layouts, cards, and altered projects with the following themes:
holiday celebrations
winter fun both outdoors and in
the perfect winter day
Valentine's Day!
Scrapbook & Cards Today is also looking for:
winter cards
gift tags
holiday gifts
well-balanced, double page layouts
multi-photo layouts
Becky Fleck's sketches are always inspiring and this one is no exception. Download the sketch here , use it to create a greeting card and then submit it to us for possible publication! A Valentine's theme would certainly catch our eye!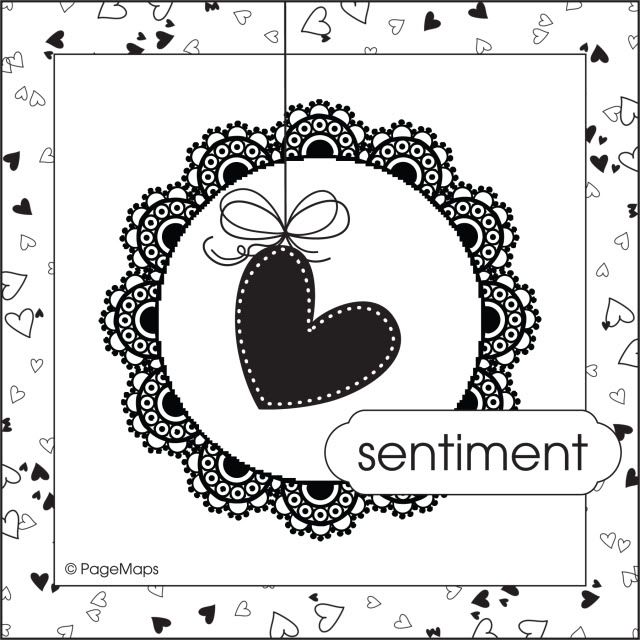 organization
Are you perfectly organized or have you found a way that helps curb your messy ways? Share your tips and tricks with us so you can help others in the same situation. Photos as well as written submissions are welcome.
something special
We are always on the lookout for a special project to feature in our something special column. If you have created something outstanding, be sure to submit it for us to see.
Be a part of the fastest growing scrapbook publication! Submissions can be made at www.scrapbookandcards.com/submission1.html or at ideas@scrapbookandcards.com. Compensation includes a fabulous goodie box from our sponsors plus two copies of Scrapbook & Cards Today! Please include your name, address, phone number, email address and supply list. Please ensure that all files sent are under 500KB. Summer CHA artwork and projects will be considered. This call ends October 8, 2012. We look forward to seeing your work!
This call ends October 8, 2012.
We look forward to seeing your work!