Well this was harder than it looked, I hope I did the questions some justice, but it's been a busy week! I didn't have time to pull and work on favorite photos, I'm sorry. I did take a few minutes and grab some out of my photobucket account though
Here goes nothing:
1. Who are you? Please include self portrait and links to other sites featuring you, like your blog, website, etc. Pimp yourself out!!
Ok, you guys don't know how badly I wanted to opt out of the self portrait part of this. I was sure I wasn't going to do it, I hate being at the receiving end of a lens. But, at the 11th hour and with amazing light streaming through the windows of my son's empty bedroom (which is going to be my office after his winter break this year), I handed DH my camera and said SHOOT and tried not to regret it. Thankfully, shooting with an 85mm lens at 1.4 is pretty forgiving..... I highly recommend it
Look at the focus DH got at 1.4, aren't you impressed?!? I also fought the urge to PS the heck out of this in a big way. But, you know what? I'm 48 years old. I have wrinkles. I'm overweight, and this IS what I look like at this time in my life. Oh...one little thing, my tee shirt shifted under my sweater, I don't usually show this much cleavage, I promise! Oh, one more thing. A couple of years ago I hardly ever smiled. I was so self conscious about my stained teeth. I am an avid coffee drinker and it showed. I started using custom made bleaching trays from my dentist and I could not be happier with the results. I don't give a second thought to smiling big now!
Who am I? In a nutshell; I am the wife to a patient, kind, and supportive man who has been a wonderful husband to me for closing in on 20 years. I am the mother of a young man who I am beyond proud of. I cannot believe that my husband and I were able to parent this person into the man he has become. AMAZING, truly. I am a trustworthy, caring, compassionate, and dependable friend. I am a 17 year cancer survivor. I thrive on nurturing my creative side. I love chocolate. I don't get the 4am Black Friday thing. I battle shyness every day of my life. My cat wakes me up in the middle of the night by licking my hair (weird I know). I love Seattle, but hate the 5 months between mid October and mid March and totally understand people who do the "snowbird" thing. I make an incredible Lemon Meringue Pie. If I could have lunch with any celebrity I would pick Sting. Oh my gosh, I could go on and on, but I'll spare you!
I don't have a website right now. I let my macro site expire in June, but I will be picking up the site domain again in the next month or so and using for both macros and portraiture.
For now you can find my personal blog here:
MICHYM - personal blog
My business blogsite here (I just started building my portraiture portfolio):
LAUREN HARTMAN PHOTOGRAPHY
And my 2010 desk calendar blogsite here:
2010 DESK CALENDAR
You can find me on facebook too, Lauren Hartman, and also Lauren Hartman Photography.
2. What inspired you to get into photography? And when?
My son (now 19) has been involved in theatre since his freshman year of high school. He is currently a musical theatre major in college. I wanted to be able to capture moments on stage well. I was using a P&S Kodak camera with dismal (as you can well imagine) results and wanted better. So, I bought a Nikon D50 4 years ago right before a family Thanksgving week trip to NYC (best way to spend Thanksgiving EVER in my opinion). I knew I was going to have to really learn photography to get the results I wanted, but I had tried learning photography before (probably about 4 years prior) and had failed miserably. I just couldn't "get" it...at ALL.
I kept my D50 in auto mode until about February 2006, then thanks to several wonderful online friends I started learning how to shoot manual. Honestly, if it wasn't for all of us learning at about the same time, I don't know that I would have stuck it out. Several of the women learned and grew at photography at a much faster pace than I did, so I found it difficult not to get frustrated at times! I empathize so much with many of the "I'm frustrated" threads posted here! But, I stuck it out, and in March of that year I shot my first performance photos of my son. They actually turned out pretty well, and if you go into the WAY back machine of my personal blog I have a few of them posted
I've also had a lot of other help along the way, mainly from people here at 2Peas.
3. What is your education? Degree? Self taught? Workshops?
With photography I am self taught (though had a lot of help from the above mentioned friends as well as a few others later on). I did take a macro class through Betterphoto a couple of years ago.
Professionally, straight out of high school I worked my way through the ranks in retail and ended up the general manager and buyer for a chain of 5 specialty stores in Seattle. I had always planned on going to design school, but got sidetracked by my work in retail. At age 26 after much soul searching, I decided to go to school and earned my degree in Interior Design. I graduated 3 weeks after my son was born (7 weeks prematurely). I worked in that field for a number of years primarily designing residential remodels and was fortunate to work closely with architects to help design the finished interior spaces. I spent very little time working on "shopping" for furniture and accessories, which is a good thing since I'm not awfully fond of shopping!
4. What kind of photographer would you describe yourself as?
One with an eye for detail. I think that has to do with my background though, especially because of my work in design. However, some people just call me picky <eyeroll>
5. What kind of equipment do you use? Not every piece you own, but your favorites or use most often.
I shoot Nikon. My gear is listed in my siggy
Without a doubt my favorite piece of equipment is my macro lens. I use the Nikon 105mm VR. LOVE this lens! I never truly understood what a really good lens was until I bought it. Besides being amazing for macros and portraits, this lens gives me the best color...and the bokeh is to die for!
6. What did/do you struggle with the most?
I struggle with learning technical information (whether it is photography related or not). For whatever reason, my brain just doesn't process it well. So as you can imagine, learning photography, lighting, and processing has been (and will continue to be) a steep learning curve for me. With composition I think I do well, it's the technical stuff that trips me up all the time.
7. What was your biggest a-ha moment? Can be something technical/camera-related, something personal as it relates to photography, or something you learned about yourself as a photographer.
There have been so many! Really, I love it when a light bulb goes on for me (wish it would more often...LOL). Probably the biggest one was finally truly understanding how the environment one shoots in can impact the color of the images so much. I am still learning this, but I "see" environmental color with more ease now.
8. Biggest lesson learned? Can be either about photography, the business, yourself, etc.
I've learned a lot of lessons, some more humbling than others. I think the one that I will always be aware of is that there is so much MORE I have to learn. When I first started out, I kind of thought there was a finite amount of knowledge needed to be an accomplished photographer. As I learn more, I realize how wrong I was!
9. What's your greatest triumph or achievement? Could just be opening your own business, awards, compliments.
Honestly, I think my greatest achievement is not photography related. It is raising our son into the fine man he has become. When he was growing up, people often told us what an incredible kid he was, and that DH and I were great parents. I always sloughed it off, befuddled by how Colin had turned out how he had. DH and I always just muddled through and thought Colin being who he was was a happy accident. Now that he is grown I can clearly see that it WAS our parenting (coupled of course with Colin's determination and personality) that has made him turn out the way he has. So, any compliments thrown in our direction now are simply answered with a smile and a thank you because I know that we actually DID do good
10. What is one of the most important mistakes you made that served as a basis for your progression?
Not defining what I want my photography to be. This is still an evolving process, but I need to keep in mind that I am in complete control of my destiny and who I am as a photographer. I don't need to be what other people want me to be, or what other photographers are. I need to be true to myself regardless of whether my style is what the mainstream is.
11. What is it about photography that makes your heart sing and mind race with possibilities?
I love shooting macros. Love it with a burning fiery passion. Going outside and finding something I can turn into art just makes me happy. When the stars align and I'm finding good light, it's not breezy, and I'm "feeling" it, I can while away 2 hours without even realizing it. Shooting macros makes me feel serene and calm. It's a very solitary endeavor I'll admit, but it is time JUST for me. I don't have to rely on someone posing for me, staying still(ish), making small talk, nothing. It's just me doing exactly what I want, when I want, how I want. I can take the shot 10 different ways without worrying about boring someone. OMG, and bokeh.....I love bokeh! It is so delicious! Once I've found a subject to shoot, I love framing it, seeing what the bokeh looks like, then moving myself (or moving things in the background) until I get the bokeh I want.
I have not shot a macro since the beginning of October and I am pretty unhappy about it. Right now in my life I need more time.
12. Which do you like better-taking the photo or processing it? Why?
Taking the photos. I dislike processing (except macros) with a burning, fiery passion (have you noticed that I like using the phrase "burning, fiery passion?). I'm not one to sit for long, so hanging out at a computer for hours on end is not my idea of fun.
13. What inspires you? Could be anything-other photographers, nature, art, music, people, etc.
Seeing other people's work. I love seeing how other photographers see the world through their lenses!
14. What is something about you that we don't know? Could be something serious or silly-your choice.
I type with 2 fingers. So if you see a post by me that is more than two paragraphs, assume it took me a half hour or longer to type, because more than likely it did. IMAGINE how long it took me to type this!!!
15. Can you share with us your loved ones? Especially if they have been featured in your work?
My amazing husband: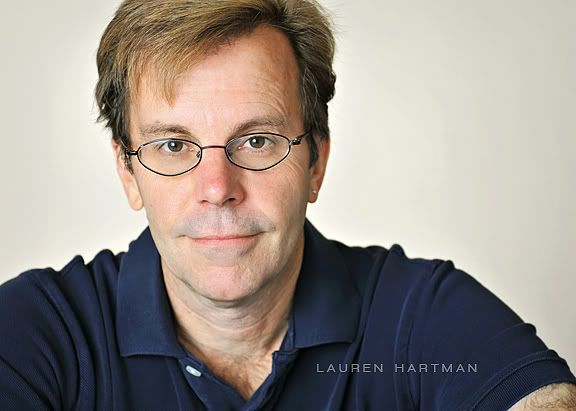 He will do just about anything for me, including climbing into a fallen down tree trunk for a photo op:
My equally incredible son: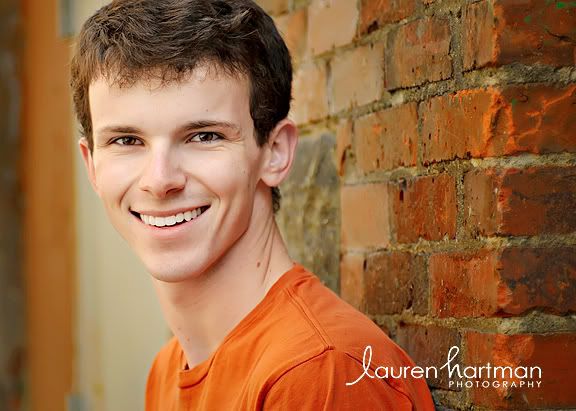 he always manages to make me laugh:
My lovely niece (who I don't get to see nearly often enough):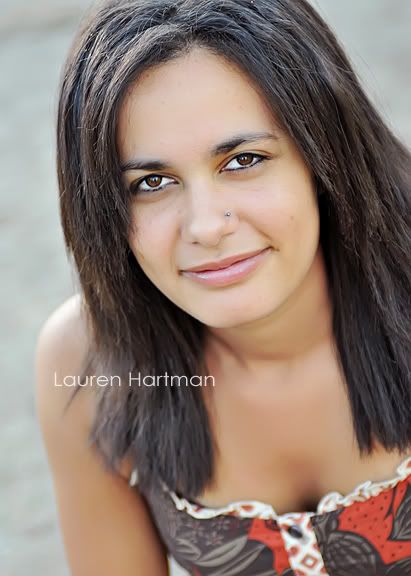 ....and there are more, but this will have to do for now
16. Can you share your top tip/technique with us?
Top tip - look for the light, always. Second top tip, pulling up the midtones of the skin in the PP of portraits. It usually does a world of good with smoothing out imperfections without resorting to softening the skin. I have a ton of macros tips, just go to my personal blog and start scrolling back. Biggest one I have is, when you are first starting to learn to shoot macros - USE A TRIPOD!!! <----- and yes I am well aware I am shouting.
17. Who are you picking next and why?
I had a very hard time deciding who to pick next. I finally decided on Pat (Patspix). I've had the good fortune to meet (and shoot with) her a couple of times. She is one of the nicest people I've ever met online and in person. She is so kind, and she exudes a peacefulness about her, even when her life is turned upside-down. I love how she sees things through her lens. She is equally adept at shooting water droplets and macros as she is shooting landscapes or something quirky in her every day life. I'd love to know more about her!
18. Please share some of your favorite works with us!!
These first images are some of my favorites from this past year. I picked one image taken in that particular month to use on my calendar:
Now for a trip down memory lane (aka my photobucket account)
This is the daughter of one of our peas. I love this image. She is such a lovely child, and looks so serene in this image. I'll let her mom out herself is she likes
I love the brilliant colors on this rose: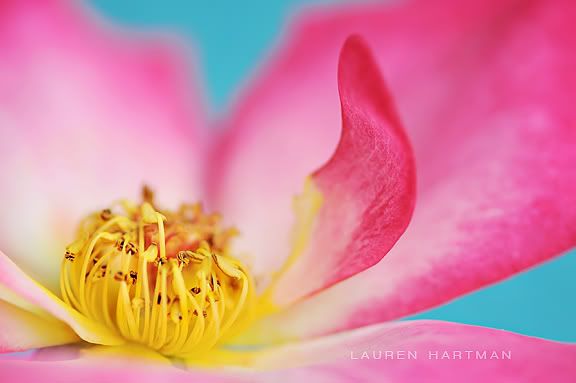 and the color and detail on this one: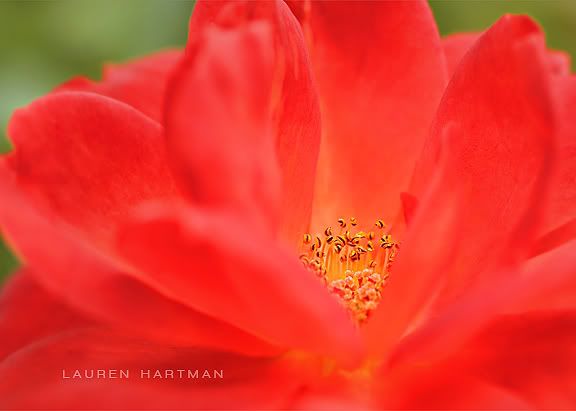 are these not about the most amazing eyes you've ever seen? And all I did was boost the color very slightly: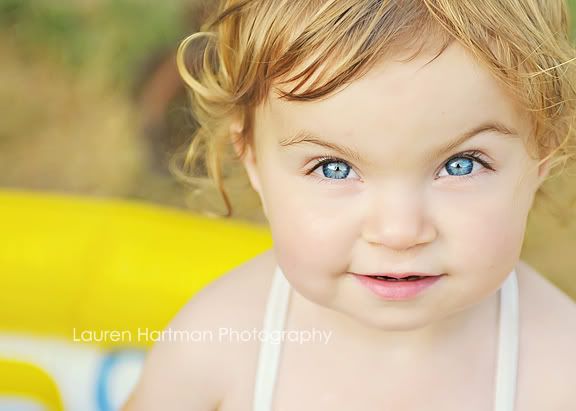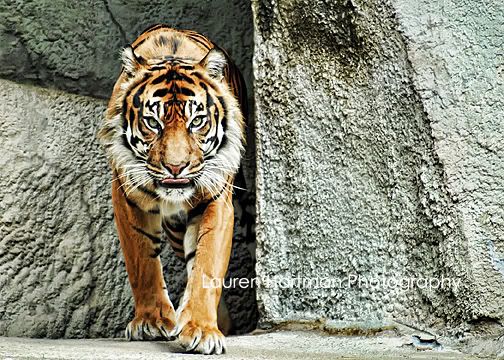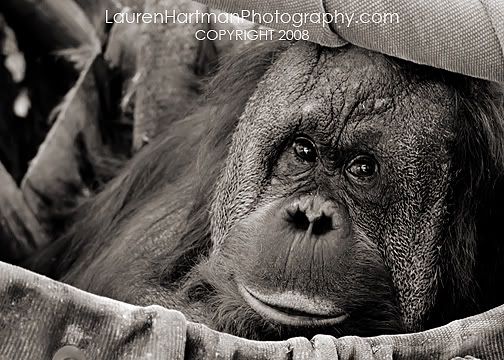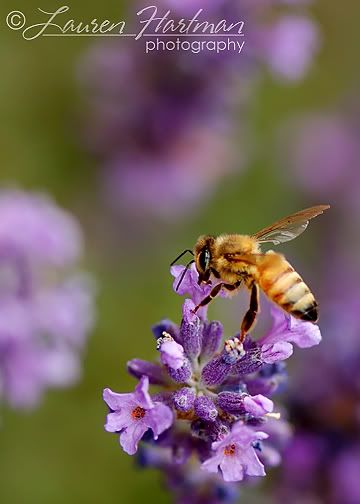 I have this cropped into a 20x20 square, and framed to 36" square in my house. It is one of my favorite shots ever:
This is the first macro I got that absolutely thrilled me. It still does: