First, a big-shout-out to my lovely peal pal, Lori, for choosing me. Her interview was fabulous, and I am meekly following behind...
1. Who are you? Please include self portrait and any links to other sites featuring you, like your blog, website, etc. Pimp yourself out!!
My full name is Jodi Faye Wilson (who names their child Faye??), and I am not yet 50 though perilously close. I am an avid runner, gardener, baker and believe with all my heart that if everyone listened to Radiohead at least once a day, the world would be a better place. I am a senior portrait photographer with over 4 years in the business. I limit myself to 30 seniors a year so that each one gets highly personalized attention, and I get to keep my sanity. I shoot on location, but I have a small gallery located on our little town's main street. This photo was taken by my former gallery partner, Kirsten Alana, close to 2 years ago. Ok. I have issues in front of the camera.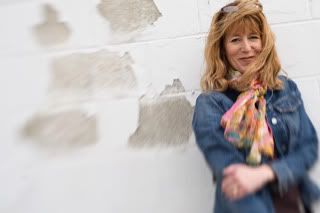 I have been married to the most supportive, intelligent and handsome stud for over 22 years. His name is Brian. (who names their child Brian Wilson?? And yes, he gets Beach Boy jokes all the time. He bought me the Nikkor 70-200 for Christmas. I told you he was wonderful.) We have two children together. DNA testing would be a waste as they both look exactly like him. The oldest, Sam, is 18 and studying exercise science (don't get me started) at the University of Akron. The youngest, Jake, is 16 and a sophomore at our public high school where he excels at lacrosse and impersonating his teachers. It's quite scary. We have a mutt named Viking after our school mascot. He was dumped from a moving car in the field next to our house. (What is wrong with people?) He has been with us for 7 years and loves milk bones and taking long walks in the rain.
Here is my website info:
my website
my blog
2. What inspired you to get into photography? And when?
I am the cliche: my kids.
3. What is your education? Degree? Self-taught? Workshops?
My formal education is a BA in political science from Hiram College and a Juris Doctor from the University of Akron. (Spare me the lawyer jokes, please.) I also have culinary and pastry certificates from the Western Reserve School of Cooking. I am completely self-taught when it comes to photography though I have attended a couple of workshops. (Brianna Graham and JVS) I would be remiss if I did not mention how much I have learned from this board and the incredibly talented and giving peas.
4. What kind of photographer would you describe yourself as?
Senior portraiture all the way, baby. If people catch me at a weak moment, I will say yes to the occasional family portrait session.
5. What kind of equipment do you use? Not every piece you own, but your favorites or use most often.
99.9% of my sessions are with the 85/1.4 on the front of my d700. This year I am going to see what the 70-200 brings to the table.
I also could not live without my Pro Select ordering software. I do all ordering in-person at my gallery and clients are blown away by it. From album design to high-res production, it is a tog's dream.
6. What did/do you struggle with the most?
Self-confidence. I am convinced that I completely and totally suck. Yet somehow, people receive joy from what I do. I never, ever stop trying to push myself to get better, better, better. When I hear the parents of my seniors say, "This is SO my child!! You captured him/her perfectly!", it's what keeps me going. Even though I suck.
7. What was your biggest "A-ha" moment? Can be something technical/camera-related, something personal as it relates to photography, or something you learned about yourself as a photographer.
Just be yourself. Look, I'm no Annie Leibovitz or Mark Seliger. I'll never be. But I have fun shooting seniors and can deliver quality images that will be cherished by their families for years to come. And you know what? I am totally ok with that.
8. Biggest lesson learned? Can be either about photography, the business, yourself, etc.
1: Learning to say no!! I have a tendency to be a people pleaser - not good for running a business. Set your prices and stick to them. Hate weddings? Don't shoot them!! Find your niche and go with it. Do not let clients dictate who you are. Once you start saying no, people will respect who you are as a photographer and business person. If they don't, you don't want them as clients.
2: Give back. Share, encourage and support not only other togs but the people in your community. I am not saying give away the store, but find a charity that you love or do headshots for someone starting a new business. It not only makes you a better photographer, it makes you a better person.
9. What's your greatest triumph or achievement? Could be just opening your own business, to awards, to a compliment.
When I was just getting started, I entered a competition sponsored by simply canvas (who is THE best canvas company, btw). It was limited to 30 togs who submitted 2 photos for critique and ultimately a first place prize. I entered only for the critique but wound up taking first place!! My husband suggested I start charging more at that point!! Here is the image that won. It is known by my seniors as the bob fudge shot: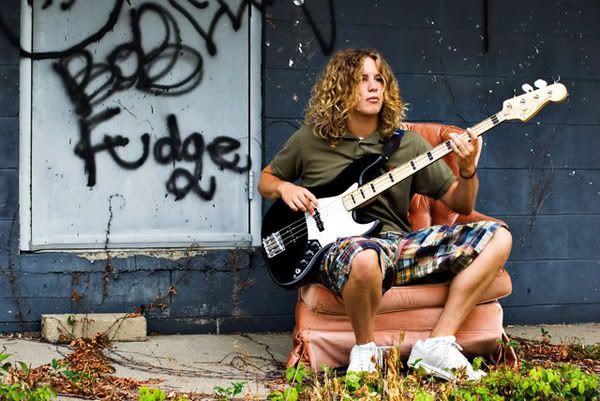 10. What is one of the most important mistakes you made that served as a basis for your progression?
Shooting the same shot over and over. I wasn't pushing myself to get better at posing or having a lot of movement in my photos. I really tried to overcome that last year. Although I still love a great headshot with the eyes drawing you in, I tried to mix things up a bit. This year my goal is to shoot a triptych at every session. Gulp!
11. What is it about photography that makes your heart sing and your mind race with possibilities?
Great light and a relaxed subject. I also find joy in crappy light and a nervous subject - it just pushes me to do better.
12. Which do you like better - taking the photo or processing it? Why?
Processing. As I shoot, I am constantly thinking of how the images will be approached in post. While getting it right in camera is an absolute must, I believe that the processing is what comprises a large part of your style. I shoot in RAW and flatten everything out in ACR. Then the fun begins...
13. What inspires you? Could be anything - other photographers, nature, art, music, people, etc.
Light and color. Both will determine the mood of a shot.
14. What is something about you that we don't know? Could be something serious or silly- your choice.
I was a criminal prosecutor for 6 years having tried everything from red light violations to aggravated murder.
I have an insane fear of heights.
I hate talking about myself.
I have an unhealthy obsession with converse tennis shoes.
I have never had a speeding ticket.
I don't believe in jinxes.
15. Can you share with us your loved ones? Especially if they have been featured in your work?
Like the shoemaker's children who go barefoot, my family is completely neglected in photos. I know, I know. My total bad!! I really had to dig through my hard drive to find these. Please don't hate on me!
my rock and keeper of my heart:
my firstborn and future whatever-you-do-with-an-exercise-science-major:
my second born and future comedian: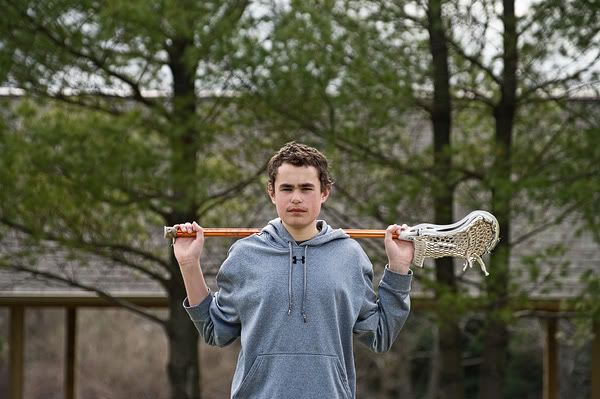 my running partner and reason for needing to change the bag in my vacuum cleaner every two weeks: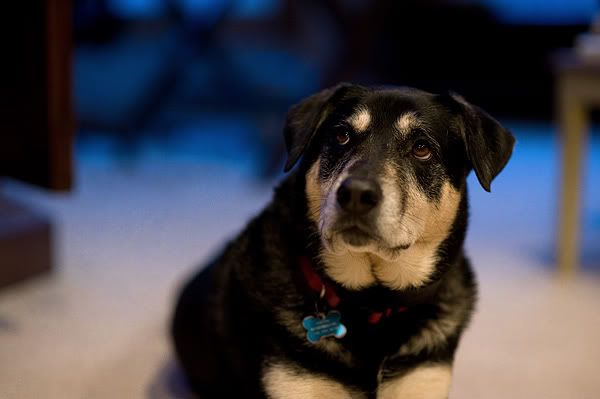 16. Can you share your top tip/technique with us?
Shoot loose. It makes your life so much easier when it comes to album design and being able to give Grandma a portrait crop because that's how she has all 14 of her grandchildren displayed on the mantel and Aunt Susie a landscape crop because she bought a really cool frame at Crate and Barrel.
17. Who are you picking next and why?
Katie/redwheelbarrow!! I love her fresh, clean images, and her energy is contagious. Though I don't know her at all, she just seems like a totally positive person to which I totally relate! And I have a soft spot for lawyers!
18. Please share some of your favorite works with us!!
random pics from the class of 2011: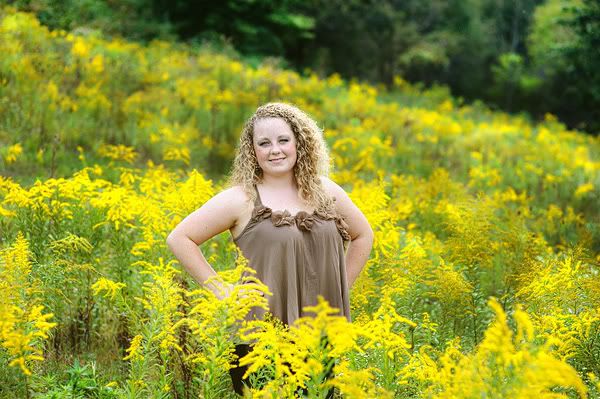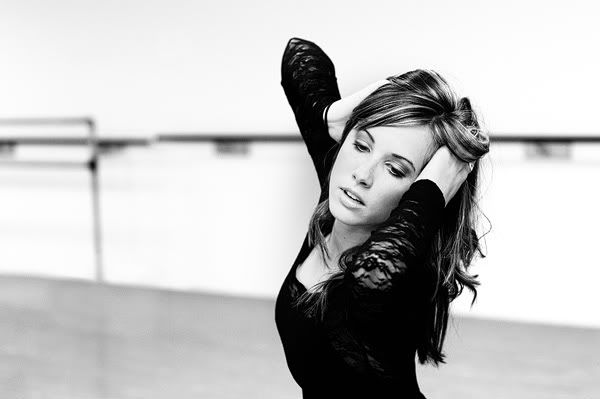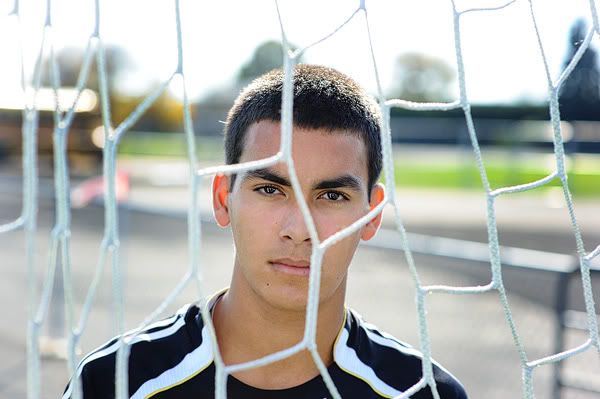 thank you so much for taking the time to read this, and in the spirit of giving back, i will be happy to answer any questions that you have!!