You are here:
Members - ANIPC
Member Since June 2001, 10,966 forum posts, 45 public projects
Location: My heart is in Texas ...and I am in Texas!
PeaNut Number: 16929
PeaBoard Title: ~Jovi-Rockin-Soul~
My eye candy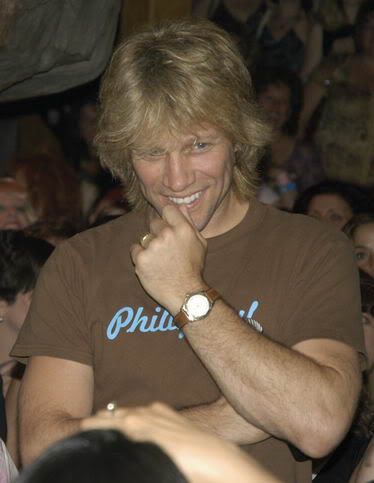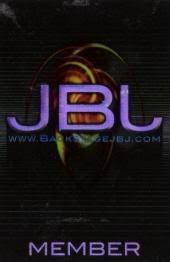 Nick Name: CJ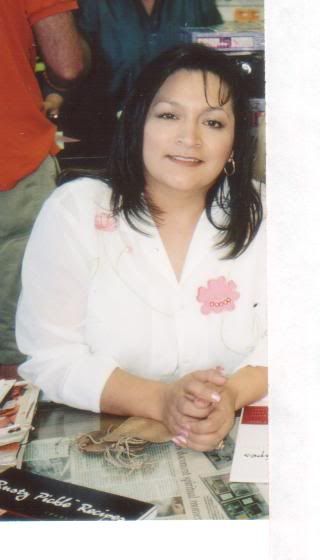 I have a 29 yr old daughter and 27 yr old son. And I have a grand daughter who was born on my birthday in 2007 - The most precious gift any Nana could hope for! I was introduced to scrapbooking in Feb 01, however I bought and stored supplies for almost a year before I created my first layout. I also like to create cards, rubberstamp and interested in altered books, ATC cards and artsy fartsy style art. I love to participate in circle journals to meet new friends and experience new styles and techniques.I LOVE Bon Jovi ♥
last updated 8/2/11
My LJ reading-
Carmen - I think you are a woman, a real woman! Someone who is hardworking, a great mother, a down to earth person who doesn't lie when asked a question. All this and then you will sexily wink at your partner turning him to jelly.
Here is my spoiled Pom, Roxy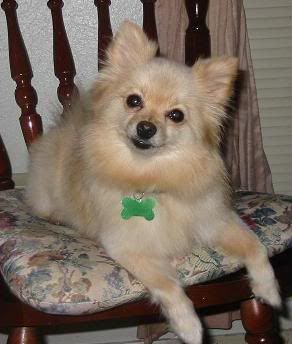 More of my eye candy


avatars:




Copyright © 1999-2014 It's Like This LLC. Two Peas in a Bucket is a trademark of It's Like This LLC. All Rights Reserved.