You are here:
Members - PeanutPattie
Member Since January 2005, 26,561 forum posts, 0 public projects
Location: Not Specified
PeaNut Number: 184067



"Always vote for principle, though you may vote alone, you may cherish the sweetest reflection that your vote is never lost."
~~~ John Quincy Adams
"Nothing is more essential to the establishment of manners in a State than that all persons employed in places of power and trust be men of unexceptionable characters. The public cannot be too curious concerning the character of public men."
~~~ Samuel Adams
*****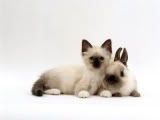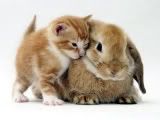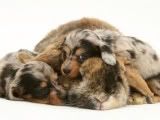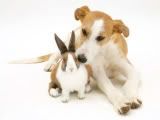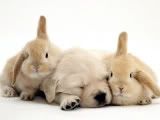 Copyright © 1999-2014 It's Like This LLC. Two Peas in a Bucket is a trademark of It's Like This LLC. All Rights Reserved.