Sept 27: We have a fun sketch to use.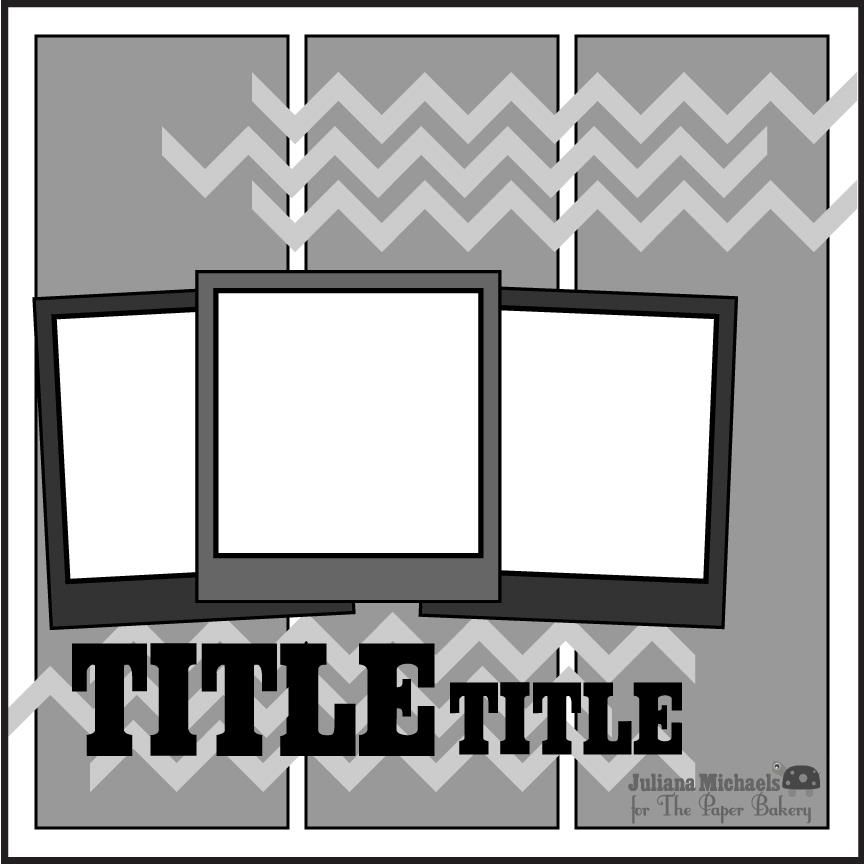 Sept 28: This one is going to be rough for a lot of you! They don't call it a challenge for nothing. You may ONLY USE ONE PATTERNED PAPER. You may use as much cardstock as you wish but there should only be ONE pattern on the finished product. (Told ya!)

Sept 29: CATCHUP DAY!