WELCOME TO THE DECEMBER 2012 CALENDAR GIRLS THREAD!!! The best way to spread Christmas cheer it so sing loud for all to hear!
It's December, the last month of 2012, another year is almost gone. We have 24 days until Christmas, so take some time to remember what the holidays are about. Try to pace yourselves as you bake yummy cookies, go to your holiday parties, make those cards and buy gifts for your loved ones. Have fun, enjoy this month and as the year closes out, set aside some time to reflect on all of the amazing people and things that you are blessed with.
And finally, a fun quote about this busy month that creeps up on all of us every year. "How did it get so late so soon? Its night before its afternoon. December is here before its June. My goodness how the time has
flewn
. How did it get so late so soon?" - Dr. Seuss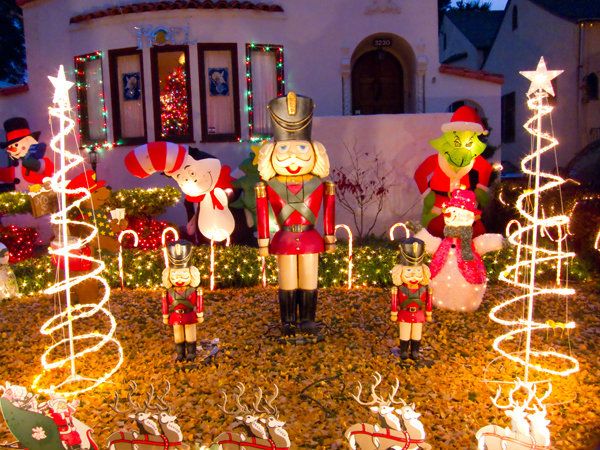 We are so glad that you joined us this month and hope that you will feel free to participate with the Calendar Girls, we love sharing our hobby and lives with new friends. We now have 7 challenges this month: The
Scraplift
Challenge, the Sketch Challenge, the Card Challenge, the
BOS
or Bookmarks Challenge, the Christmas Tag Challenge, the Stash Challenge and the
Digi
Challenge. We are excited about our new format and this is going to be such a great year! Here are this months' challenges:
HERE ARE THIS MONTH'S CHALLENGES
SCRAPLIFT
CHALLENGE - by Jan
******************************
Katy is our featured Calendar Girl this month!!!
This month's challenge is to choose any LO in Katy's gallery and create
scraplift
or project inspired by her LO. Here is a link to
Katy's Lovely Gallery
SKETCH CHALLENGE - by Toni
****************************
Please use one of the following sketches as inspiration:
CARD CHALLENGE - by Tina
****************************
Make and send someone a Christmas card, you can lift this super cute card, or do a design of your own. Designer,
llaurenb
.
BOOKMARKS CHALLENGE - by Theresa
*********************************
The object of this challenge is to use the layouts that you've been adding to your Bookmarks. You know that you liked them, but how often do you remember to use them as inspiration to make your own?
Since I'm sure you're quite busy this month I'm going to keep this challenge simple. Open your Bookmarks and use any of the images on the first page that you want. For an extra bonus how about using the scraps from the layout to make a card!
A very important part of this challenge is that you should send a message to the Pea that inspired you. It will brighten their day! Also, add a link to their LO in the information section or the comment section. Please be very specific about identifying that you lifted that Pea, we don't want to have any hurt feelings by not giving credit where credit is due.
STASH CHALLENGE - by Monica B.
*******************************
This month, I am challenging you to do some stitching on a layout or project. It can be machine stitched, hand stitched,
digi-stitched
or "fake" stitching done with a pen. Have fun with adding a fun detail to one your next projects this month!
12 DAYS TAG CHALLENGE - by Diana
*******************************
This month Diana is going to shake it up a bit and will be posting her tag challenge in the thread throughout the month. Get some tags, stamps, scraps of Christmas
pp
out and be ready to play along!!!
DIGI
CHALLENGE - by Debi
******************************
Since the month of December is frequently associated with gift-giving holidays, I want you to create a page on a favorite gift (either given or
recieved
by you) for any occasion. This can be a material thing, or a gesture or a surprise....something that makes you smile when you think about it.
And since it's a gift, make sure you have a ribbon and a tag on your page somewhere.
Remember just because I dabble in
digi
doesn't mean you have to
--digi
, hybrid or paper pages are all welcome.
************************************************
For those of us who need more inspiration or having some praising to do, here is
The Link
to the last page of the November 2012 CG thread.