Welcome to our thread, we're so glad you're here. Our group has been around for a while but we're starting the new year a little differently and we would love to have you join us for some scrappy fun! We were formally called Calendar Girls but since there isn't a Autumn Leaves Calendar anymore we've decided to change our name to better suit describe what we do on this thread. We are chatty and we love to encourage each other as we scrap by praising each other's layouts. We'll be posting various challenges each month to prompt us to scrap and everyone is welcome to add a challenge, a game or just chat along with us. So grab a cup of coffee and jump on in!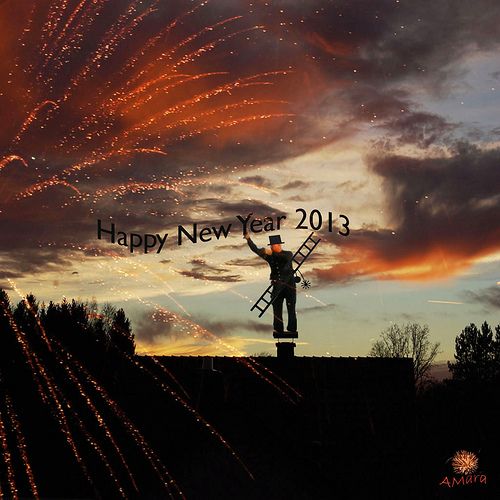 Sketch Challenges by Toni
Please be inspired by one of the sketches below to create a layout or card.
New Year Challenge by Tina
Do a layout documenting your goals for 2013, it can be your New Year's resolutions, your "word" for the coming year or whatever format you choose to document your goals.
Technique Challenge by Monica
Incorporate a large shape or image into the main design of your layout.
Example: I love how Julie Campbell used the
ViewMaster
shape here on her layout. She even put photos where you would normally see photos on a
ViewMaster
!
BOOKMARKS CHALLENGE: scraplift a LO off your first page of bookmarks (now this could be the most recent bookmarks or your most ancient ones from when you first began bookmarking pages--only you know which page you consider to be page one).



DIGI

CHALLENGE: Scrap 1-2 pictures only, include a doodle or fancy border on at least one side of your page. Extra points for leaving white space. JUST BECAUSE I DABBLE IN

DIGI

DOESN'T MEAN YOU HAVE TO--HYBRID AND PAPER

LOs

WELCOMED.

We hope your 2013 is off to a wonderful start! Please feel free to join us as we do life together, introduce yourself and become part of our wonderful group of ladies!