I bought this image in the Silhouette store, but I want to be able to create and cut out different words that are within a box like this sample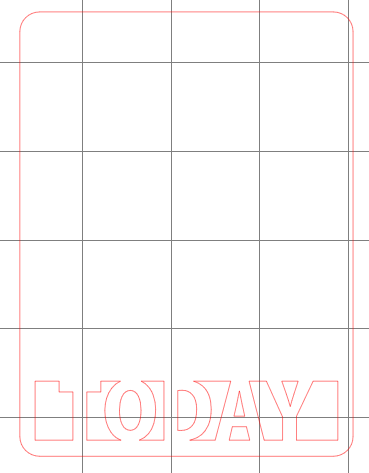 but when I type a word and put a box around it then select WELD, it just merges it all into one blob and the word is no longer there. So I think there must be some trick or tool that I don't know about on how to do this.
Can someone PLEASE help me? Thanks!